Back
EDITION DE VIE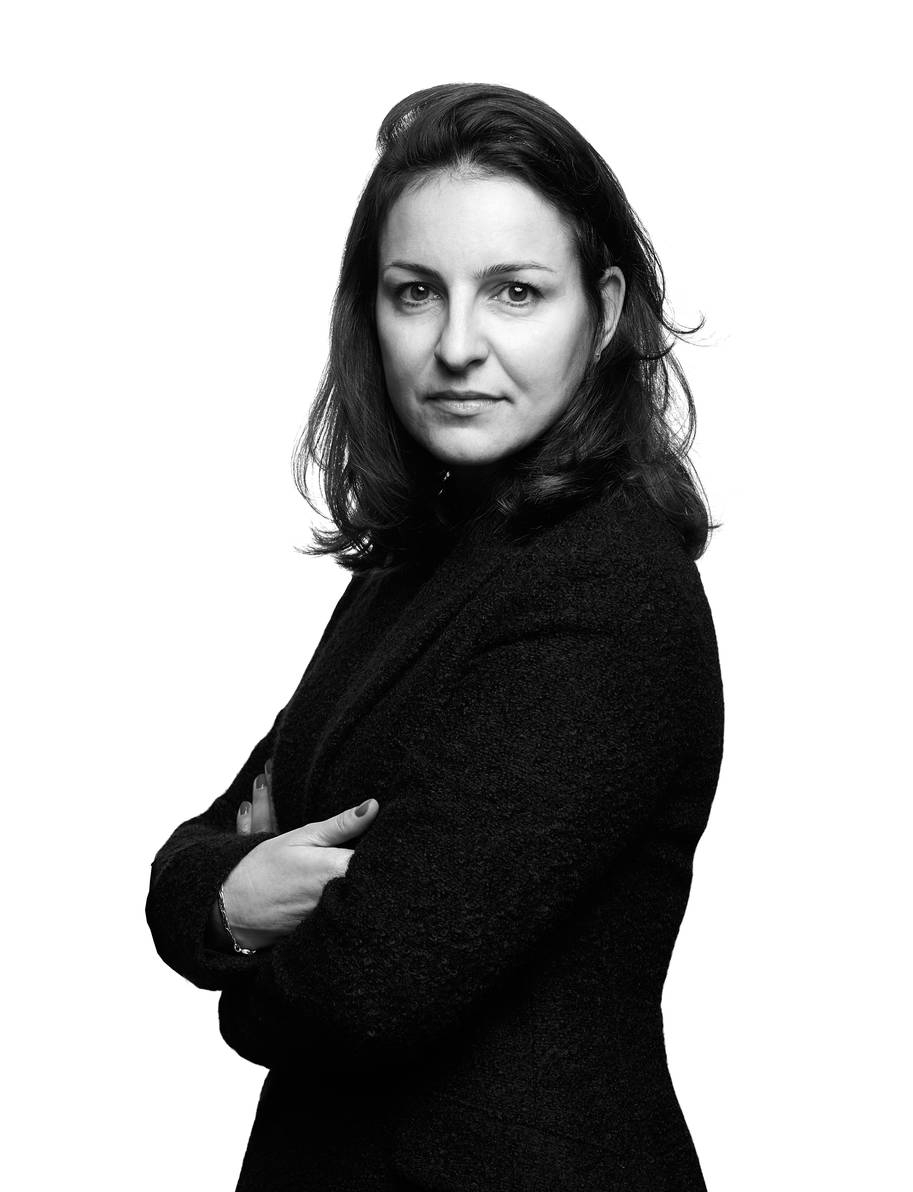 EDITION de VIE is a French house with Asian influences specialized in lighting, founded by French architect and designer Virginie Moriette, based in Shanghai and Paris.

Cofounder in 2006 of Studio MVW, one of the most important architecture and furniture design firms in Asia and recipient of numerous awards in Europe and Asia, Virginie Moriette shares her travel journal with us – her Carnet de Voyage – in the course of which she explores the links between different worlds and spotlights stories based on experiences from her own journey.

With EDITION de VIE, Virginie Moriette demonstrates her talent to connect contemporary Western and Eastern aesthetics for a new audience of collectors. The lamps she has created, produced in limited editions of 88 pieces each, are designed to be both artistic and available at affordable prices.

Presented in 2023, the first EDITION de VIE collection, 'Humanis & Coralis', explores how human beings intimately relate to nature, while celebrating the cultural connection and the relationship between space and light. With their rich array of colors, patterns, marbles and oxidized bronze finishes, the twelve art lights are deliberately designed to trigger emotions. The lamps are portable, dimmable and rechargeable. Their communicative presence defines an atmosphere, whether they are on or off, alone or with their companions in a daring installation.

In the 'Humanis' series, a delicate oval-shaped openwork façade made of brass in a satin finish evokes the features of a face, both an expression of identity and a representation that blends the different cultures of the world. Overhanging it, like a crown or a halo, the Earth is represented in the form of an elliptical landscape in oxidized bronze. The patina on the bronze sheet composes a unique landscape on each of the six lamps. A feeling of peace, gentleness and introspection transpires, inviting contemplation.

Inspired by plants and underwater coral imagery, the organic, often brightly-colored shapes in the 'Coralis' series create a spirited, dynamic and playful atmosphere. Each lamp features a lacquered metal tree with clean contours, as if designed with scissors. Their sharp, dancing shapes are reminiscent of Matisse's paper cut-outs. This evocation of plants, whether leaf or tree, rests on an oval stand made of polished marble, whose patterns and veins enhance the sense of nature.

Virginie Moriette was born in France in 1975. She is a graduate of the EAPLV/Ecole d'Architecture de Paris La Villette, Paris.
EDITION de VIE est une maison française nourrie d'influences asiatiques spécialisée dans le luminaire, fondée par l'architecte et designer française Virginie Moriette, basée à Shanghai et à Paris.

Co-fondatrice en 2006 de Studio MVW, cabinet d'architecture et de design mobilier aujourd'hui parmi les plus importants en Asie et lauréat de nombreux prix en Europe et en Asie, Virginie Moriette nous invite à la suivre dans son Carnet de Voyage, où elle explore les liens entre différents mondes et identifie des histoires à partir d'expériences ancrées dans son propre parcours.

Avec EDITION de VIE, Virginie Moriette exerce son talent à connecter les esthétiques occidentale et orientale contemporaines à destination d'un nouveau public de collectionneurs. Les lampes qu'elle a dessinées, produites en éditions limitées de 88 exemplaires chacune, sont conçues pour être à la fois artistiques et disponibles à prix accessibles.

La première collection de EDITION de VIE, 'Humanis & Coralis', présentée en 2023, vient explorer la relation intime d'appartenance des êtres humains à la nature, tout autant que célébrer la fusion culturelle et le lien entre l'espace et la lumière. Caractérisées par des coloris, des graphismes, des marbres et des bronzes oxydés tous différents, les douze lampes d'art sont consciemment conçues pour susciter des émotions. Chaque lampe est portable, gradable et rechargeable. Leur présence communicative vient définir une ambiance, qu'elles soient allumées ou éteintes, seules ou bien en famille dans un audacieux parti-pris d'installation.

Dans la série 'Humanis', une délicate façade ovale ajourée en laiton satiné vient évoquer les traits d'un visage, à la fois expression de l'identité et représentation fusionnelle des différentes cultures du monde. En surplomb, telle une couronne ou une auréole, la Terre se trouve représentée sous la forme d'un paysage elliptique fait de bronze oxydé. Le travail de patine sur la feuille de bronze compose un paysage unique pour chacune des six lampes. Un sentiment de paix, de douceur, d'introspection se dégage, invitant à la contemplation.

Inspirées des plantes et de l'imagerie corallienne sous-marine, les formes organiques de la série CORALIS, souvent de couleurs vives, sont propices à une atmosphère enjouée, dynamique et ludique. Chacune des six lampes met en avant une arborescence en métal laqué aux contours nets, comme dessinée avec des ciseaux. Leurs formes précises et dansantes ne sont pas sans évoquer les papiers découpés de Matisse. Cette évocation végétale, feuille ou arbre, repose sur un corps ovale fait de marbre poli, dont les motifs et veinures viennent prolonger l'expérience de la nature.

Virginie Moriette est née in France in 1975. Elle est architecte DPLG, diplômée de l'EAPLV/Ecole d'Architecture de Paris La Villette, Paris.