Back
Carol Egan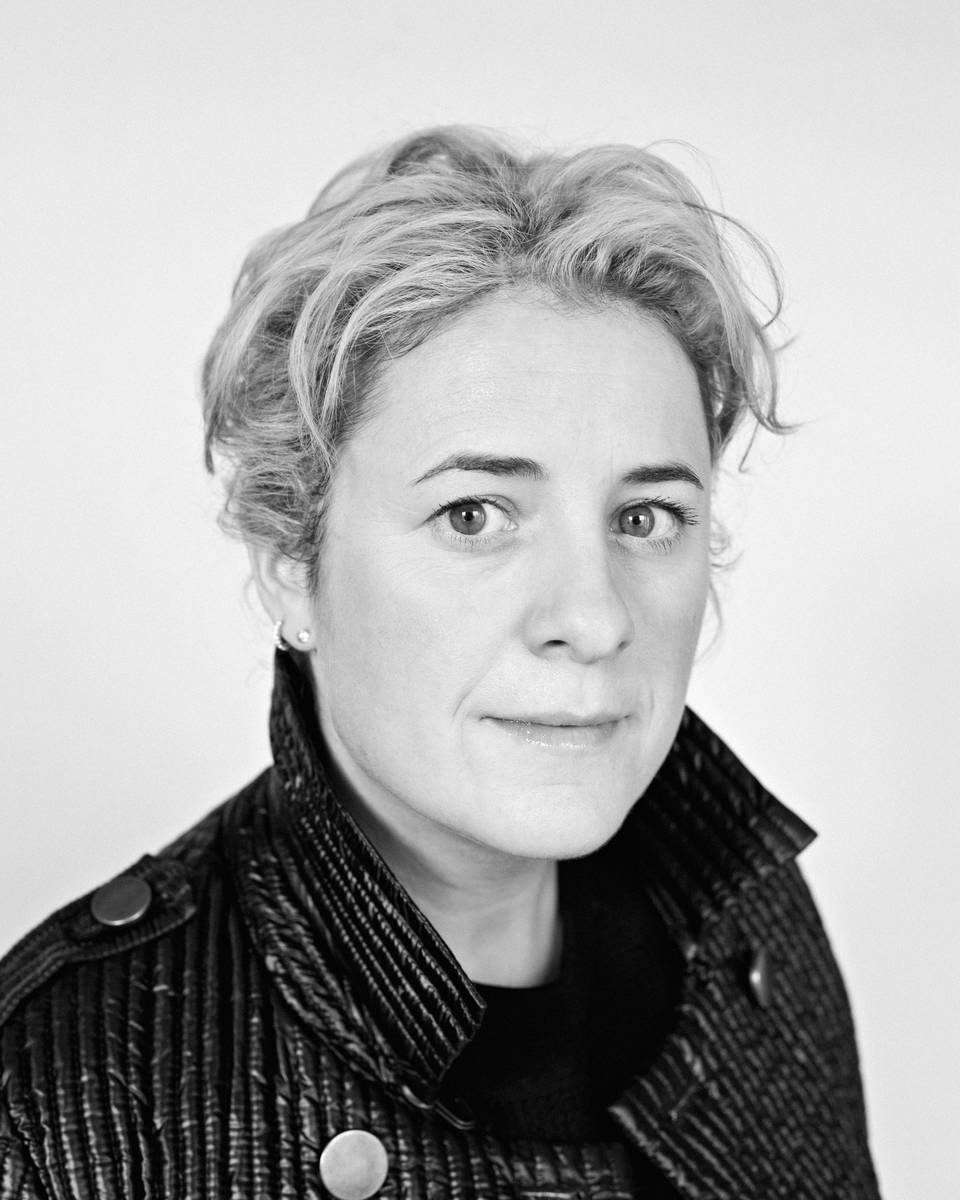 Born in 1974 in Dublin and a graduate of Parsons NYC, Carol Egan has built up over the last decade a sterling reputation as an interior designer, working on prestigious residential and commercial spaces across the United States, Europe and Asia from her Manhattan-based firm, Carol Egan Interiors.

In 2012, Carol Egan began developing a line of minimalist furniture, the timeless elegance of which has become iconic. Shelves, wall and freestanding consoles, stools, benches, coffee tables, mirrors: these sculptural works are produced using 3-D modeling software and then meticulously crafted by hand. The viewer is amazed by what appears to be the impossible, a 90 or 180 degree twist contortion of a wooden plank.

"As a designer, I'm interested in digital technology. I am fascinated by the process of creating complex geometries using 3-D printer software to make prototypes during the design process. But what really excites me is when you combine this modern technology with traditional wood-carving. It's in the hands of a refined craftsman, that each piece is truly made unique."

Carol Egan creates new forms with a rigor towards minimalism, accentuating the purity of natural materials. Her furniture designs have become new classics that can live within traditional, contemporary and modern environments alike. A Special Mention as best contemporary piece was attributed to her by the PAD London jury in 2015 for her floor console and stools presented by Galerie BSL.
Née à Dublin en 1974, diplômée de Parsons NYC et basée à Manhattan, Carol Egan s'est imposée depuis une dizaine d'années comme une architecte d'intérieur renommée, avec des projets commerciaux et résidentiels prestigieux menés aussi bien aux Etats-Unis qu'en Europe et en Asie par son agence Carol Egan Interiors.

Depuis 2012, Carol Egan développe une ligne de mobilier minimaliste dont l'élégance intemporelle est devenue iconique. Etagères, consoles murales et de sol, tabourets, banquettes, tables basses, miroirs : ces oeuvres sculpturales sont produites à partir de logiciels 3D, puis chacune est réalisée méticuleusement à la main. La vision de ce qui paraît impossible, à savoir la contorsion du bois tourné à 90 ou 180 degrés, laisse sans voix.

« En tant que designer, je m'intéresse à la technologie digitale. Je suis fascinée par ce processus qui consiste à créer des géométries complexes en utilisant des logiciels d'imprimante 3D pour réaliser des prototypes. Mais ce qui m'enthousiasme surtout, c'est de combiner la technologie d'aujourd'hui et la tradition de la sculpture du bois. Chaque pièce est ainsi véritablement unique, née des mains d'un artisan exceptionnel. »

Carol Egan crée des formes nouvelles et rigoureuses dans une tension vers le minimalisme qui met en valeur la pureté des matériaux naturels. Ses pièces de mobilier sont devenus de nouveaux classiques qui s'inscrivent dans tout environnement, qu'il soit traditionnel, contemporain ou moderne. Une Mention Spéciale pour la meilleure pièce contemporaine lui a été attribuée par le jury du PAD London en 2015 pour sa console de sol et ses tabourets présentés par la galerie BSL.